People are the greatest asset – and some might say, the biggest headache in any organisation.
My passion lies in enabling people to connect, communicate and collaborate in order to achieve results, whether working one-to-one or one-to-many.
Provide support and development for emerging or newly appointed managers and leaders
Reduce tension and increase cohesion and productivity within a team
Build the bonds of effective connection within a recently established team
Stop difficult relationships or situations from draining the energy and spark within your team
Reduce stress levels and increase the personal wellbeing and energy across your team
You have come to the right place.
My work with organisations is tailored to suit the specific situation, so we probably need to talk. However, the options below provide a flavour of some of the ways I can help, so do take a look, or use the contact form to get in touch right now, and we will set up a time to discuss what you need. I look forward to connecting very soon.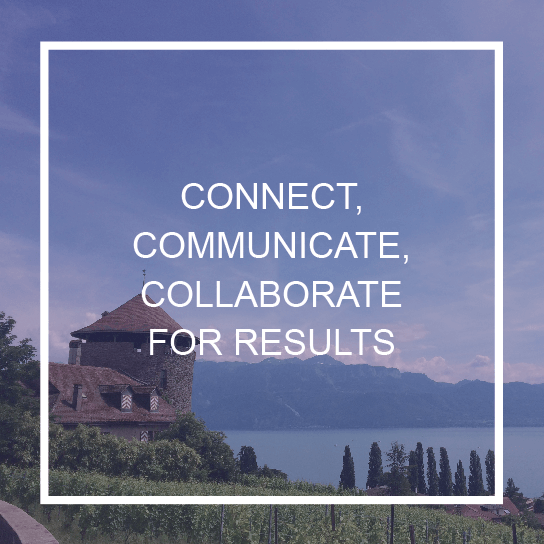 A tailored development programme designed to build a high functioning team that truly works together. Begins with a team diagnostic to identify areas where the team has scope for specific improvement.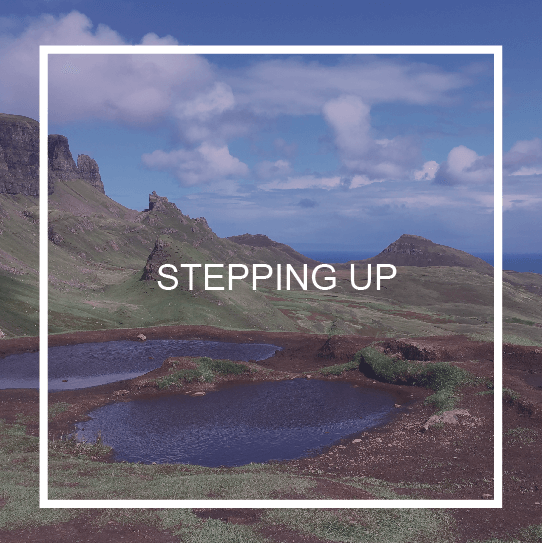 A 6-month development programme designed to equip new managers and leaders with the skills to achieve maximum impact with confidence and ease.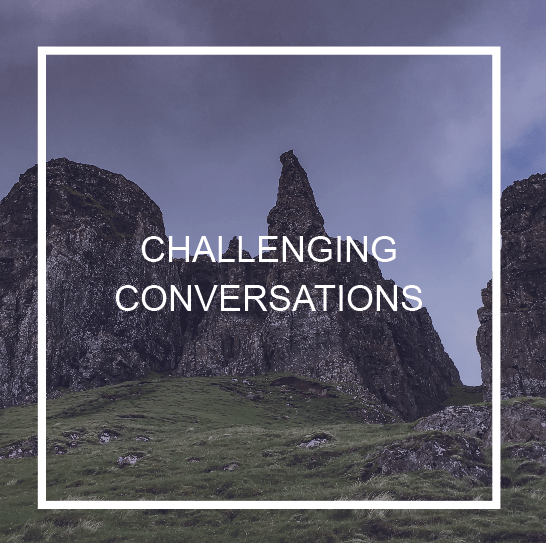 Discover the art of handling "challenging conversations" – once you learn this approach, you will save yourself a huge amount of stress and negative energy, and have the confidence to get on with it and move on.
LEARN MORE
Programmes typically include a combination of whole team and one-to-one training and coaching over a number of months, depending on the results of the diagnostic tool, and the number of people in the team.
Book a Discovery call via the Contact page.
LEARN MORE
This programme aims to develop a strong sense of empowerment in participants so that they are confident in their ability to influence and mobilise action in their direct reports. Discover how to understand your individual team members, and how to draw out their potential; how to find the right balance between getting the best out of others whilst also delivering on personal objectives. Learn how to delegate and how provide effective feedback (positive and negative).
LEARN MORE
There are some conversations that we avoid until they can't be put off any longer! Or the problem simmers along until somebody says something they regret later. In a focused, 3-session programme you will learn how to prepare, how to manage your stress levels and how to have that all-important conversation in a way that leads to a positive resolution. Learn new skills that you can bring into all relationships in order to eliminate that high-stress feeling in the future.
 Available as a one-to-one programme, or for groups of up to 6 people. Pricing depends on numbers and location.
Jane has brought about significant positive changes to PMG in people's behaviours and attitudes – turning some quite negative attitudes to the positive, making all of realise that "we have a choice" in how we react, interact and communicate. On a personal level, Jane has had a major impact on how I am as an individual – both in my role of MD and also in my personal life. Both areas have been transformed immeasurably. I canot thank her enough.