Speaker, coach and writer on finding your purpose, handling life's setbacks, creating collaborative relationships
HELLO, I'M JANE BYTHEWAY (ALSO KNOWN AS THE UNSTICKER)
I'm passionate about enabling bright, motivated people to create the success they want in life and in business. Virtually nothing gets achieved in life without involving other people, and positive relationships create the space where possibilities can transform into an exciting and fulfilling new reality. That's why connection lies at the heart of our work together: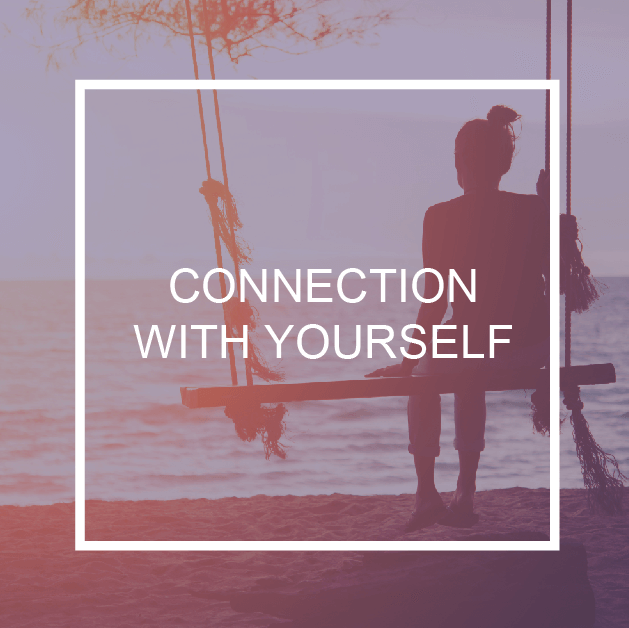 Get clear about what you really want
Understand how you are getting in your own way so you can create new habits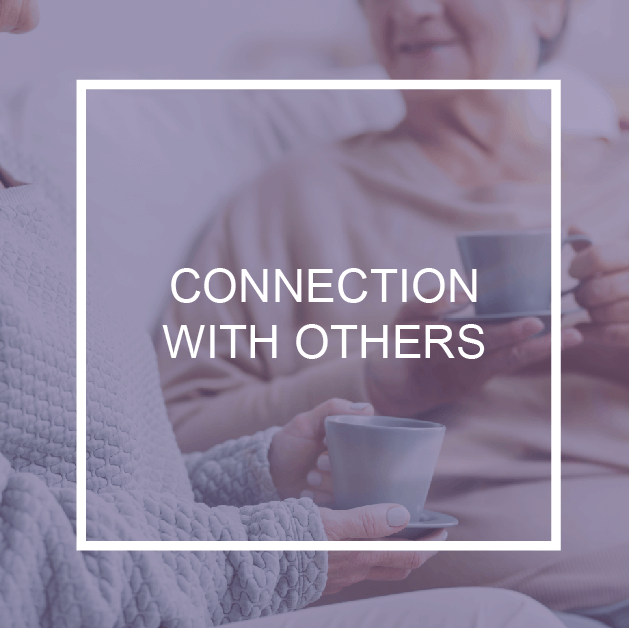 Build positive relationships where collaboration leads to so much more than you can achieve on your own
And when things go wrong, learn how to handle "challenging conversations" so you can move forward
The truth is, it's harder to change than it is to stay the same – so even if you are crystal clear about what you want, chances are you still find yourself getting stuck in a cycle of one-step-forward-two-steps-back as you set out to achieve it.
---
I know, because I've been there, too. That's why I can help.
---
I provide a range of services to organisations and individuals through 1-to-1 and group coaching, training and facilitation, leading to the development of highly effective teams, leaders and managers. I'm a speaker, coach and writer on finding your purpose, handling life's setbacks, creating collaborative relationships … and how to handle challenging conversations when things go wrong.