Turn possibilities into results with Jane Bytheway, The Unsticker
It's time to connect and

get

unstuck
I love helping bright, talented people
–
just like you
–
to create the relationships and results that will bring you joy and fulfilment.
Maybe you hold back from communicating what you need and constantly find yourself at the bottom of your own list … you know that there's so much more that you could achieve if you could create the time or get the buy-in of the people around you … or you feel like everyone else has it "sorted" so why don't you? And your inner critic has a field day as you spiral into negative thoughts about what you cannot do, be or create.
 If any of that feels like you, I can help.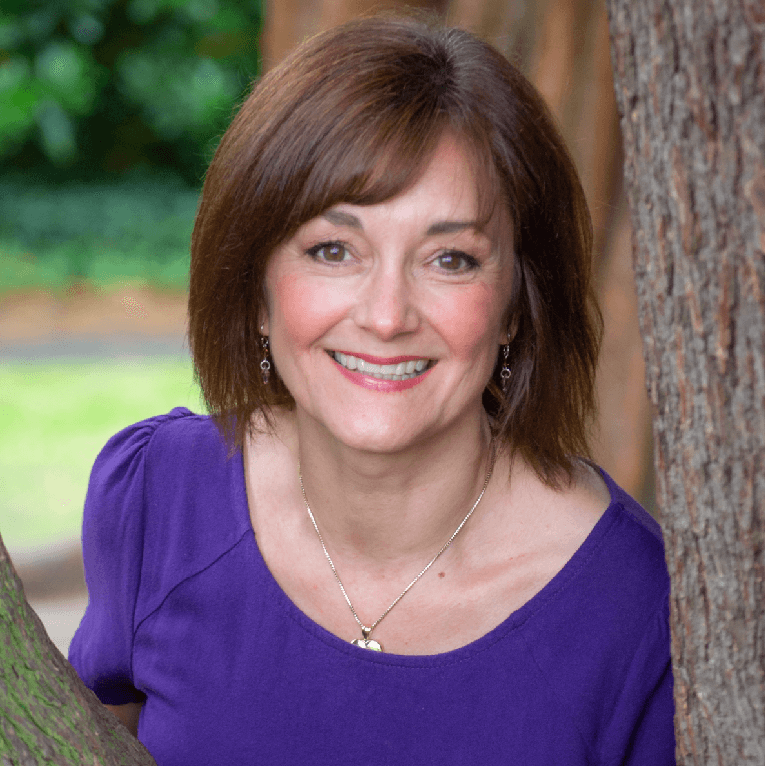 I thoroughly enjoyed the whole coaching experience and have no doubt of the long term benefit. I have developed many coping methods that I can now call upon and use in a variety of situations. In particular, my leadership skills, and confidence in my own abilities has grown greatly and I no longer experience "imposter syndrome".
Get into your personal Sweet Spot. Five strategies for success and happiness in business and life.